Schools
"Human nature is fond of travel and desirous of the new."
The Roman writer, Pliny the Elder, made this claim as long ago as the first century CE. In fact, curiosity provides an incentive to explore the world, and also the past.
The Museum Mansio Sebatum is the first museum in South Tyrol entirely dedicated to the Roman period in the region.
You are invited, together with your school classes, to take a wander through the history of settlement in the Pustertal Valley area: over the three floors you can travel back into the past, and in particular to the time around the 1st century CE, when the Roman rest station of Mansio Sebatum developed in the lively market town. The finds that can be discovered in the museum bear witness to this. Multimedia and interactive installations facilitate access to the world of 2000 years ago.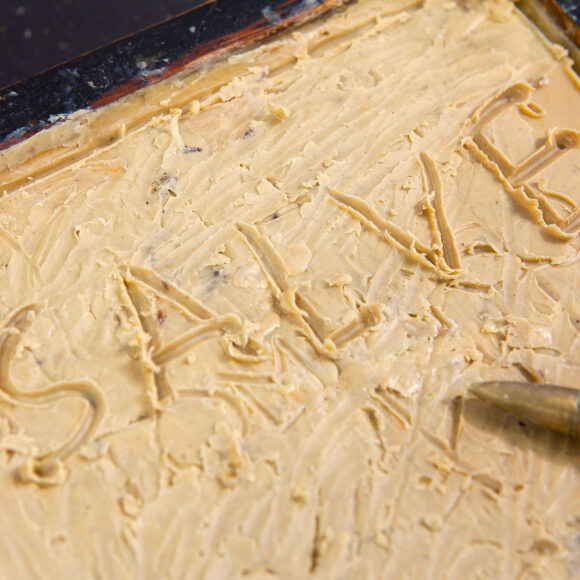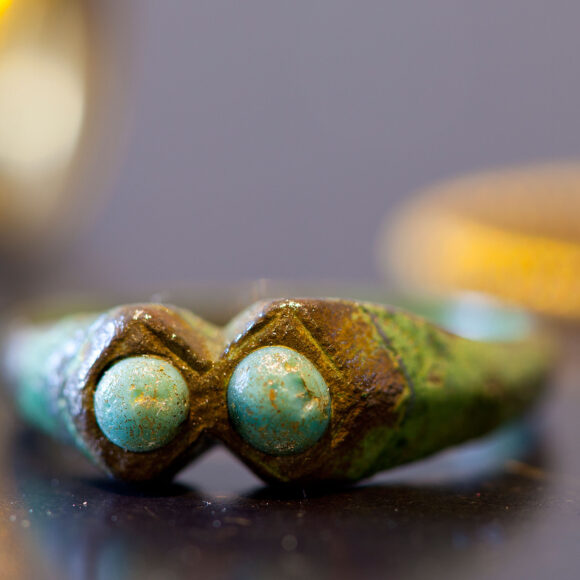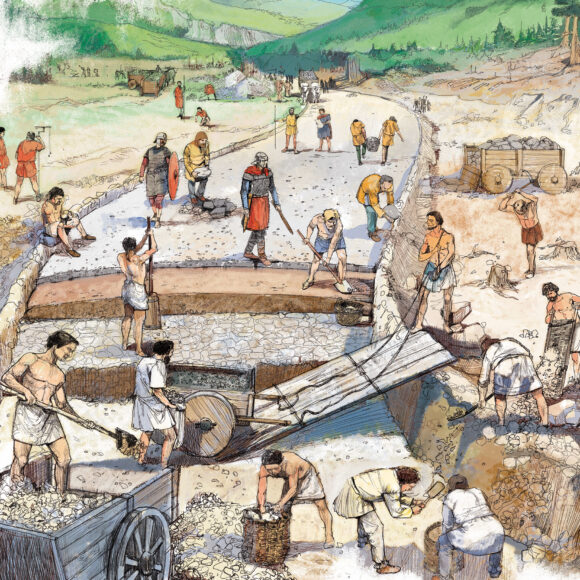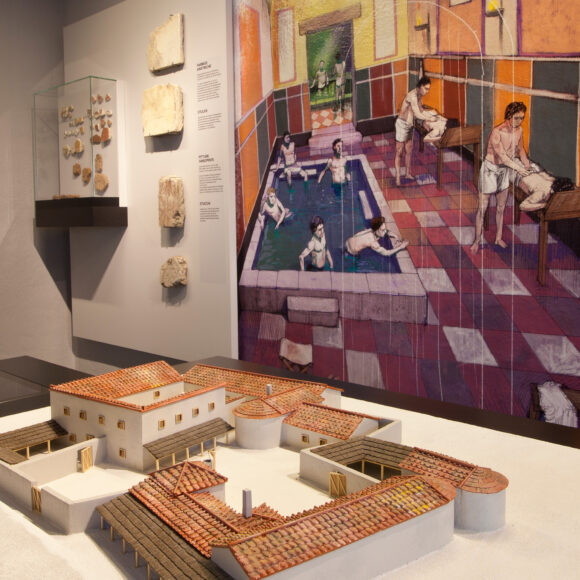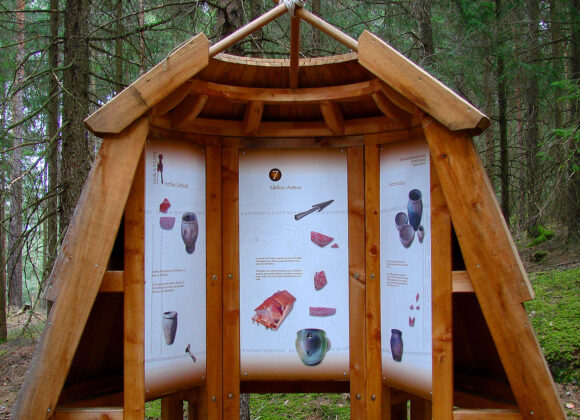 Combine your visit to the Mansio Sebatum Museum with a leisurely circular hike in charming scenery and discover living history along the archaeological panoramic trail. You will find traces of the Bronze and Iron and the Roman period there. Presentation boards explain the excavation sites. There are also rest areas where you can stop for a while.
The Mansio Sebatum Museum offers age-appropriate guided tours for school classes.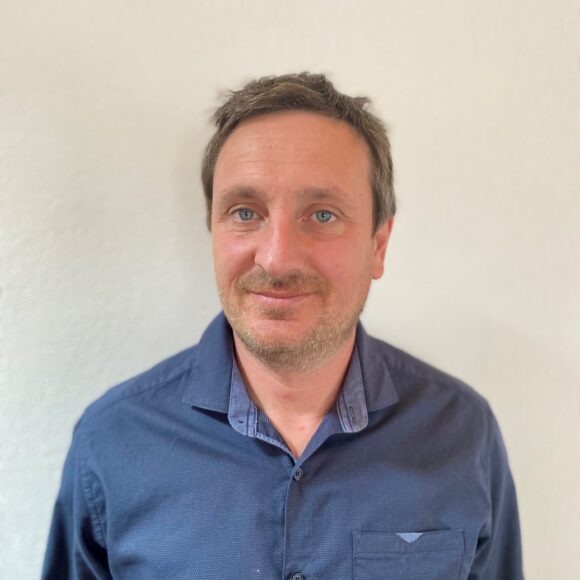 Museum Director
Archaeological finds are snapshots of history and provide an insight into the living conditions of times long past.
Museum staff
Pinpointing connections, making comparisons with the present, conveying and illustrating the everyday lives of our ancestors in a fun and interactive way to a younger target audience – this is what the Mansio Sebatum Museum aims to do.
Museum staff
Our Sebatum Museum is a great asset to South Tyrol. We are aware, that everything changes, and nothing remains as it seems.
Margit Niedermair Steinhauser
Museum staff
When the small but perfectly formed Mansio Sebatum Museum opened in 2011, it held a magical attraction for me – and I am delighted to be able to share my enthusiasm on every tour.
Museum staff
I have delved deeply into the history of the Romans in and around St. Lorenzen and love guiding German- and Italian-speaking visitors through the fascinating history on display in the museum.
Museum staff
In 15 BCE, our area was peacefully incorporated without the use of weapons into the Roman Empire. This message of peace is presented to the world by "mansio sebatum" and it invites visitors of all ages to experience an exciting period of history with all of their senses.
Museum staff
Explore the dark ages of around 2000 years ago with school students. Together experience our ancestors (Saevates), who, even before the Roman period, had settled here, and find out more about their way of life.
FOR WHIZZ KIDS
Useful
documents
We provide free study materials to provide more in-depth information. The documents will help pupils to repeat what they have learned in their lessons and assimilate more in-depth information.
WELL INFORMED
Important information
Price incl. guided tour € 3.00 or € 4.00 per person; teaching staff free