Mansio Sebatum – through the Ages
A TIME OF TRANSFORMATION
The heyday of the market town of Sebatum drew to a close in the 4th century CE.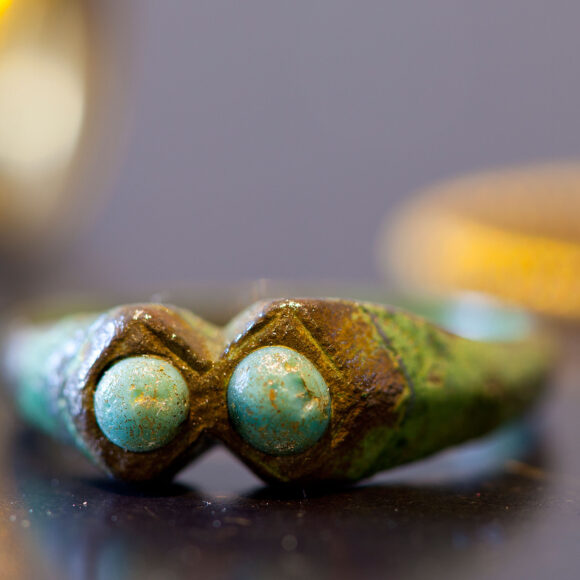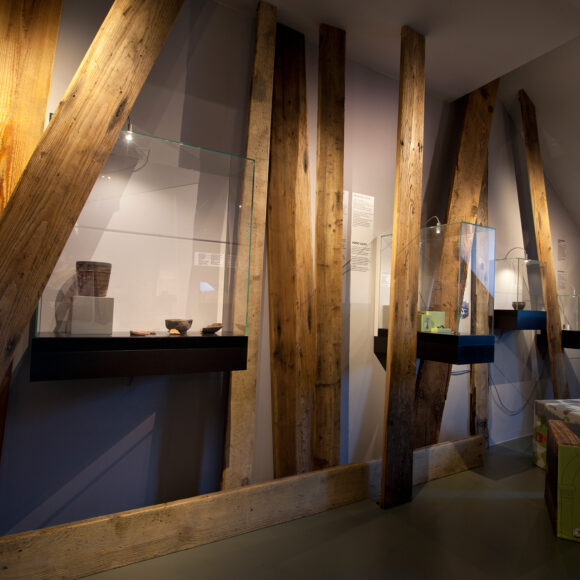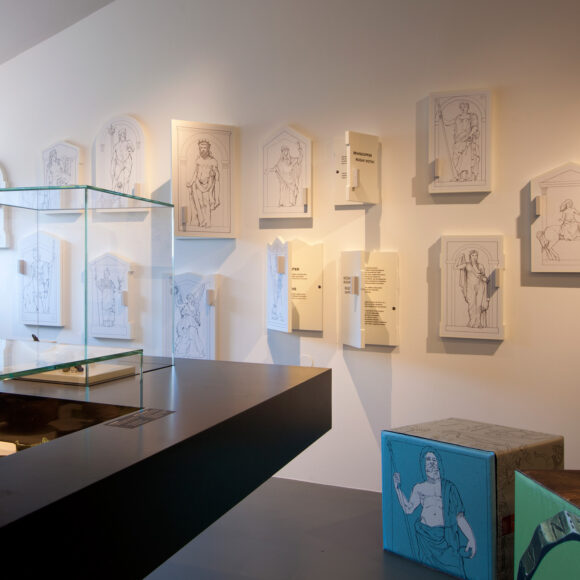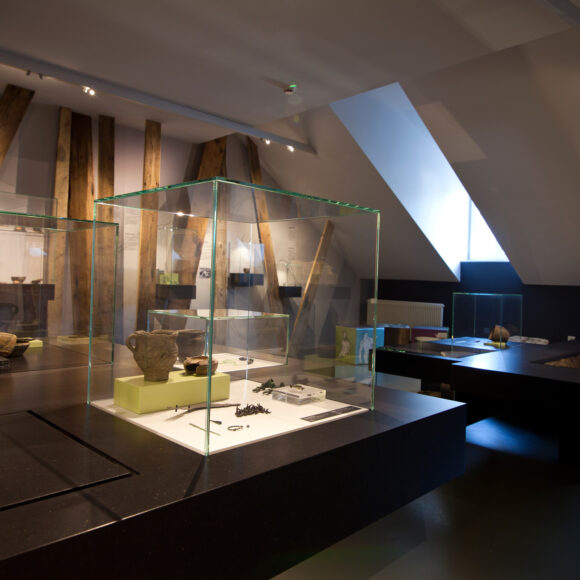 Although the households continued to obtain imported goods from the Mediterranean region, the middle classes became visibly poorer, which is particularly strongly reflected in the construction of their houses. Over the course of the 5th century CE, the Roman buildings with their underfloor heating systems and colourful wall plastering became visibly dilapidated. Mostly simple dwellings were built in and over the ruins using wood over a wall foundation. The limestone mortar that was typical of the Roman building technique was replaced by earthen mortar.
Fortified hilltop settlements were known as castra.
From the 4th century CE, fortified hilltop settlements called castra grew up on the summits surrounding the valley settlements. In Sebatum too, in the 6th century CE, parts of the population withdrew permanently for around one century to the protected high ground of the Lothen Burgkofel. There a powerful fortified wall with a ditch in front of it protected the residential buildings constructed on the terraces on the slopes. A small burial ground is part of the settlement. It is only possible to surmise that there was an early Christian church there.